Policy Vets is an organization that collaborates with others to bring thoughtful insights to policies and programs that support veterans, they work on policy issues and engage with subject matter experts with experience in supporting veterans.

We are pleased to share that our CEO & Chair of Design in Mental Health Network Philip Ross has recently been invited as a guest on the Policy Vets Podcast to talk about the importance of making inpatient environments safer for patients and staff.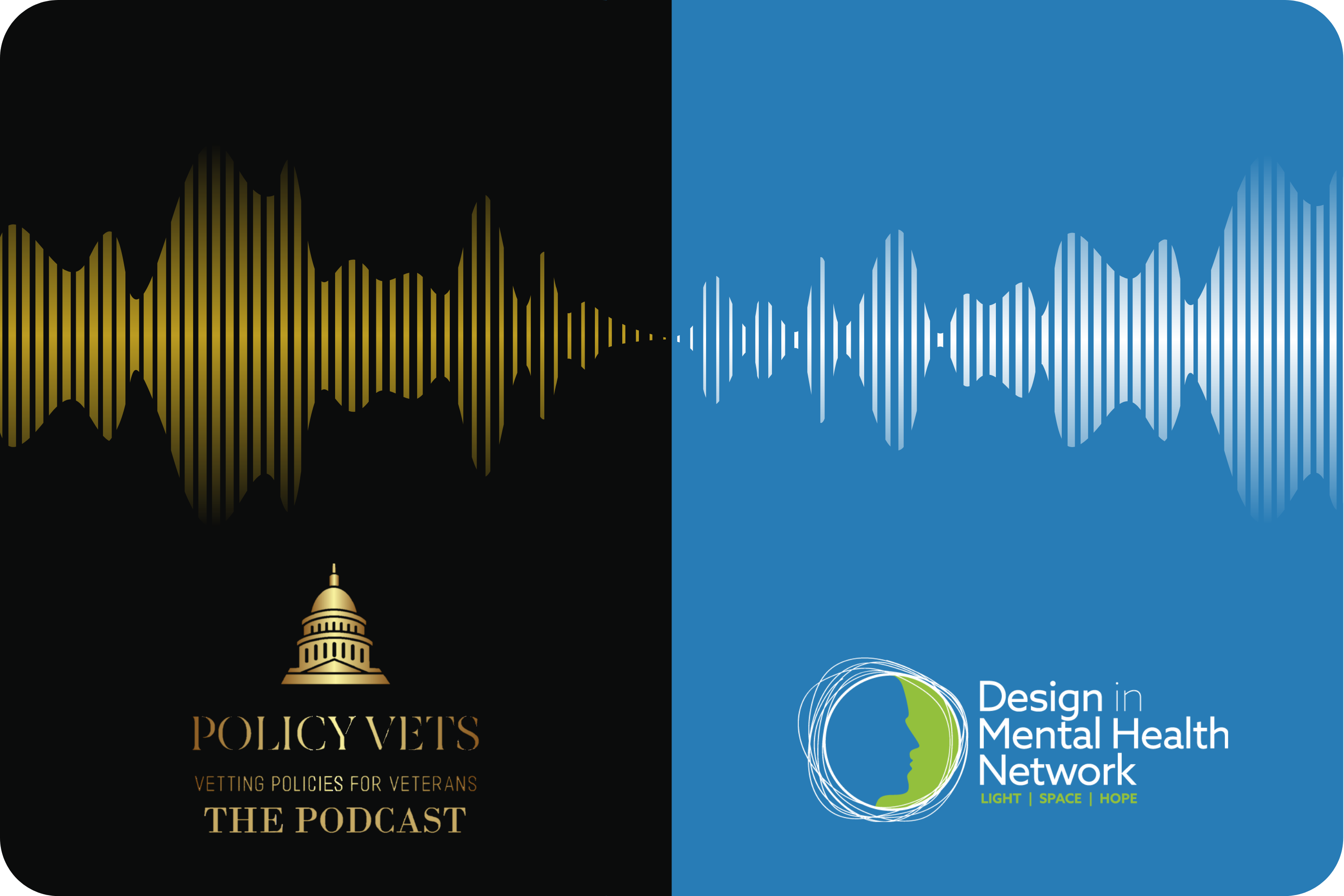 Listen to this short 30 min podcast where Secretary of Veterans Affairs, Dr. David Shulkin; Executive Director of Policy Vets, Louis Celli & Chair at Design in Mental Health Network Philip Ross talk through the following:
International suicide prevention strategies and testing standards
The impact that environment can have on patients' recovery
Importance of patient's perspective in the design of mental health spaces


Listen to the podcast in full below:
We also invite you to explore our Anti-Ligature En-suite Door that provides patient privacy and dignity without compromising on safety - elements essential in addressing some of the issues discussed in the podcast.
---
Useful links: