During the month of November, we've been impressed by the growth we've witnessed... in the facial hair department.
Team SHP has pulled together to support Movember; a leading charity changing the face of men's health. But it wouldn't have been a team effort without the ladies joining in too.
Together we've been donning 'taches, clocking up the kilometres and donating generously to raise funds and awareness for three very important men's health charities.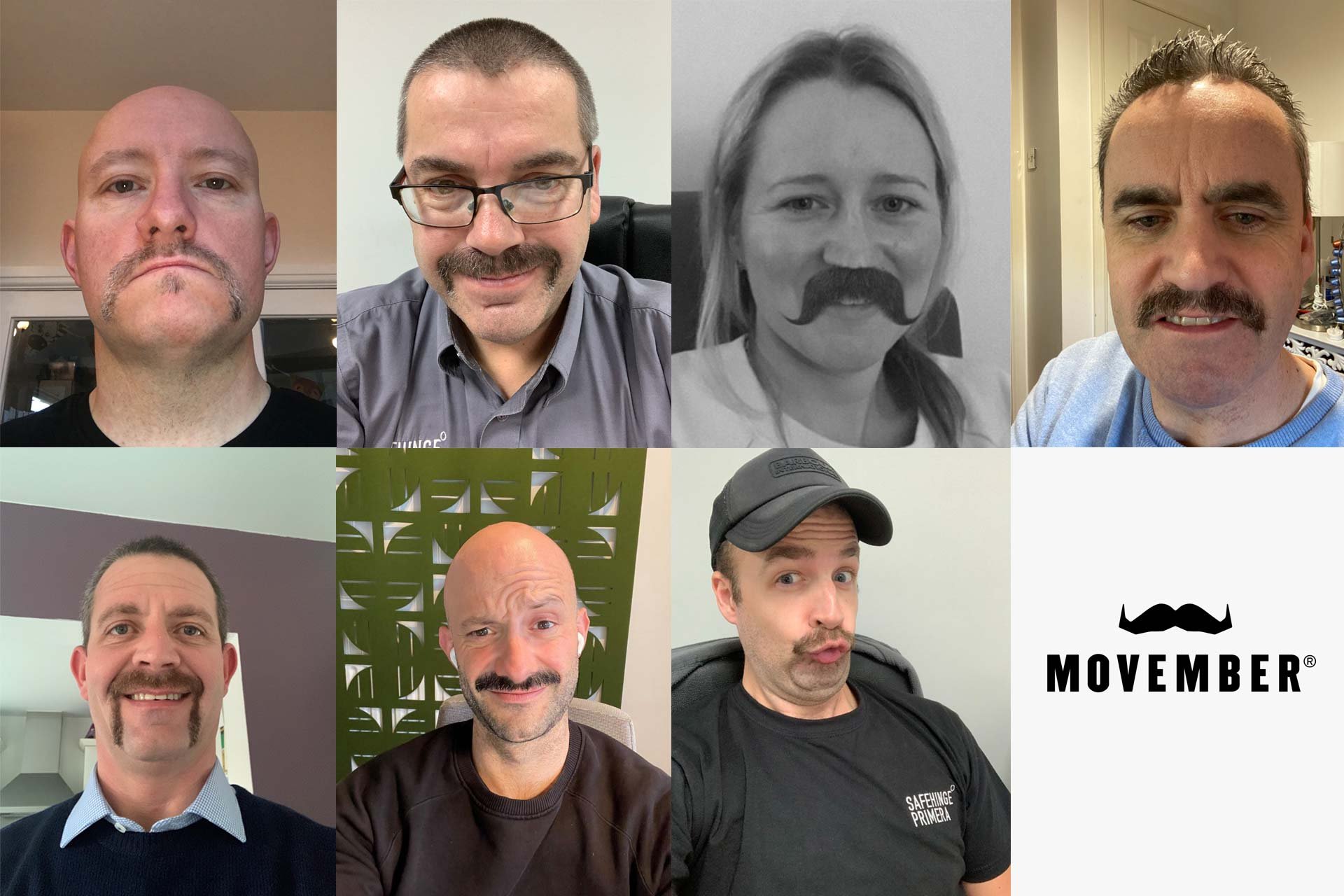 Some of our team members proudly sporting their new-found facial hair.


Why Movember?
On average, men die six years earlier than women. By 2030, Movember has pledged to reduce the number of men dying prematurely by 25% and we want to help them achieve this. By raising funds and awareness for Movember we're helping to support men facing these health crises:
Mental health and suicide prevention - suicide is the biggest killer of men under the age of 45 with 1 man dying to suicide every minute of every day across the world
Prostate cancer - 1 in 8 men in the UK will be diagnosed with prostate cancer in their lifetime
Testicular cancer - the most common cancer in young men in the UK
We moustache you to help...
The conversation on men's health can't stop as the month draws to a close. The men in our lives are facing health crisis and there's so much more we can do to support them. Even sharing the 5 things worth knowing about men's health can support someone, make them feel less alone and in some cases even save a life.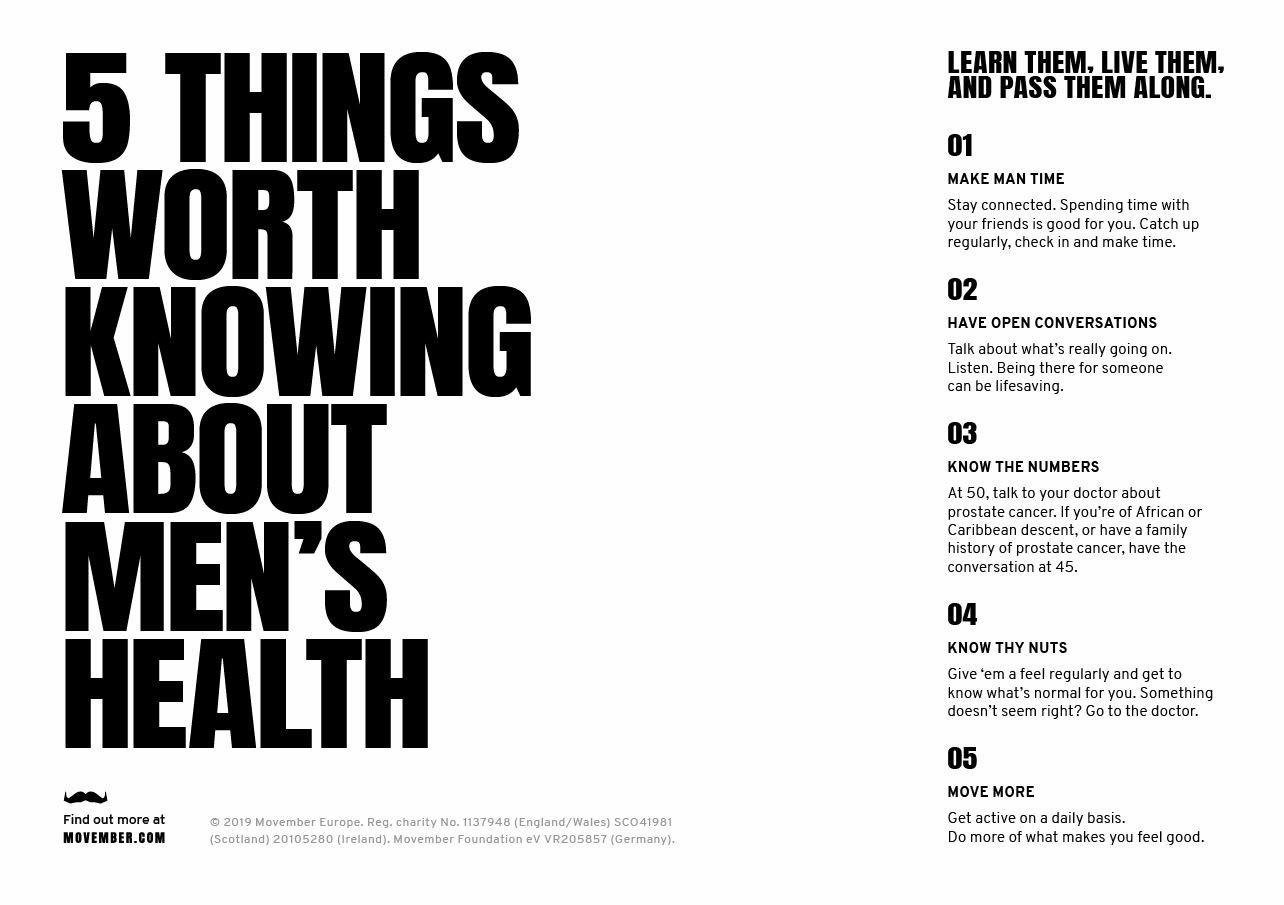 How did we do?
We're delighted to share that the team have raised a whopping £1890 and we've had great fun along the way. We'd love to see your Movember efforts too - if you're uploading a picture on LinkedIn (Safehinge Primera) or Twitter (@we_are_SHP), tag us!