We recently announced that we'll be exhibiting at this year's Design in Mental Health (DIMH) Exhibition and Conference with our biggest stand to date. Adding to this excitement is the announcement that one of our Directors, Philip Ross, has been placed as the opening keynote speaker for the event on Tuesday 21 May.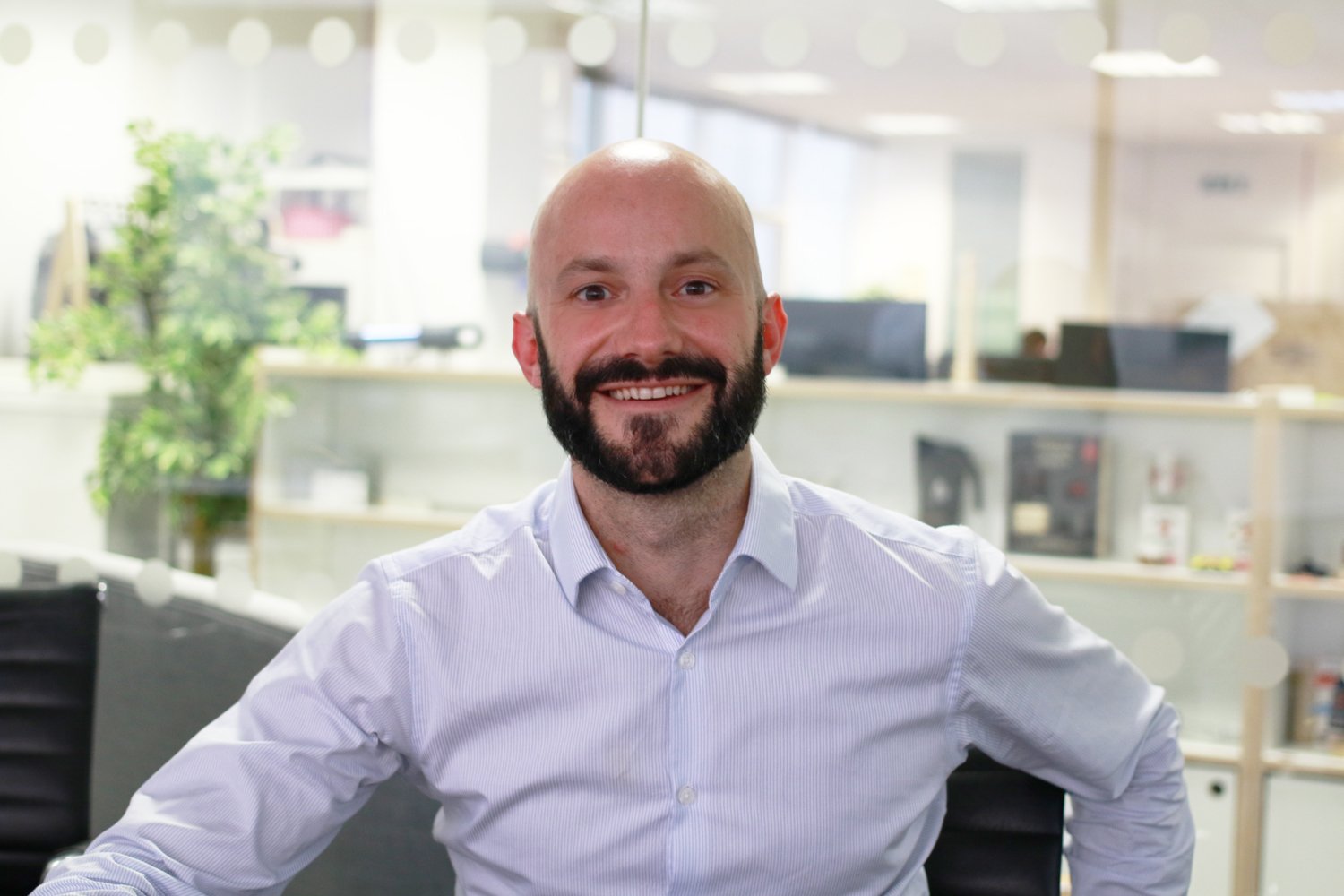 The Design in Mental Health Network (DIMHN) is a charity with the sole purpose of facilitating service user recovery by improving the built environment of Mental Health inpatient facilities. In addition to his role as a Director here, Philip has been an active member of the DIMHN board for almost six years; focusing mainly on testing and innovation.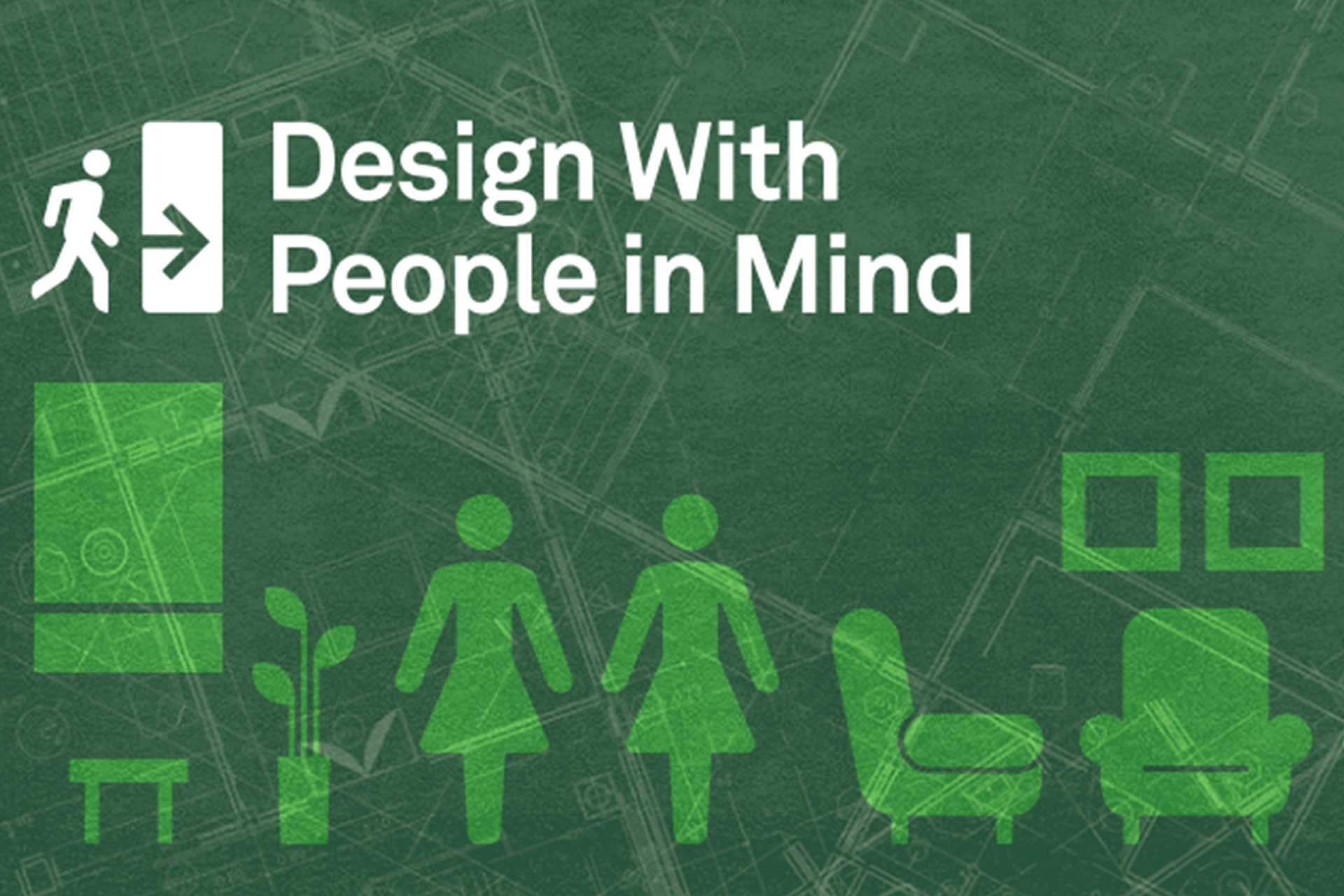 We talk a lot about testing standards here at Safehinge Primera as we feel passionate about rigorously testing our products to ensure that they are safe, robust and improve the aesthetics of the environments they're installed in. This means that when it comes to handing over our products to our customers, we're confident that they're fit-for-purpose.
But, without proper and relevant test methods, not all Mental Health products are taken through the same due diligence; causing risk and disruption if products fail.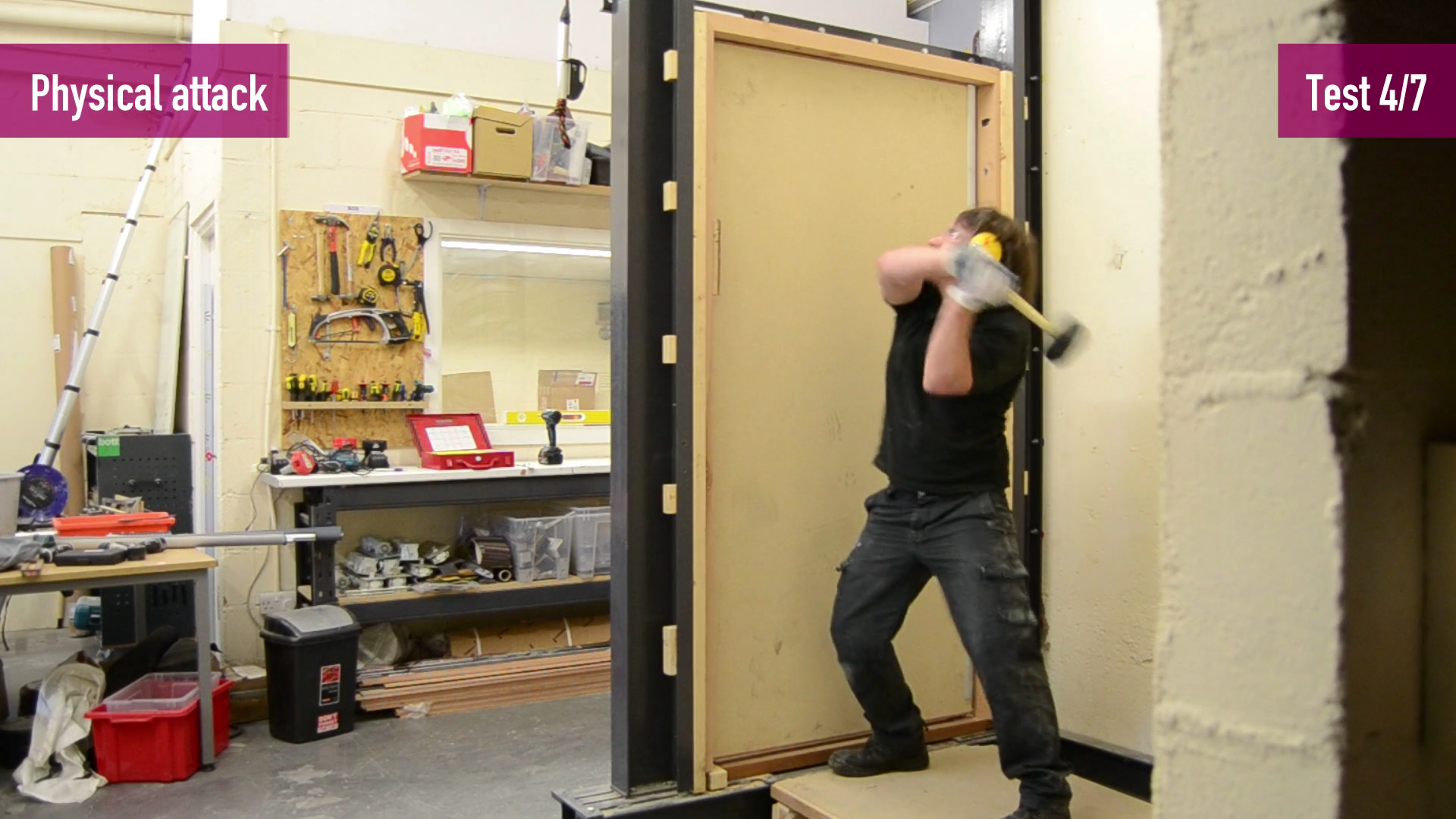 Philip's presentation, entitled 'Design with confidence – comprehensive test methods for products in Mental Health environments', will address the need for independent and repeatable testing methods to help stakeholders within the design process make more informed decisions. He'll also be talking about some of the key themes of comments from those working in mental health design and construction that have been discussed over the past few years of workshops.

---

If you're interested in the impact of design in mental health environments then this is not an event to be missed! You can look at the full conference programme and list of exhibitors here - there's still time to register.
You'll find us on stand 202 (the first stand on your left as you walk in) where we'll be showcasing a variety of lifesaving innovations, all designed for recovery - see you there!