THE BEGINNING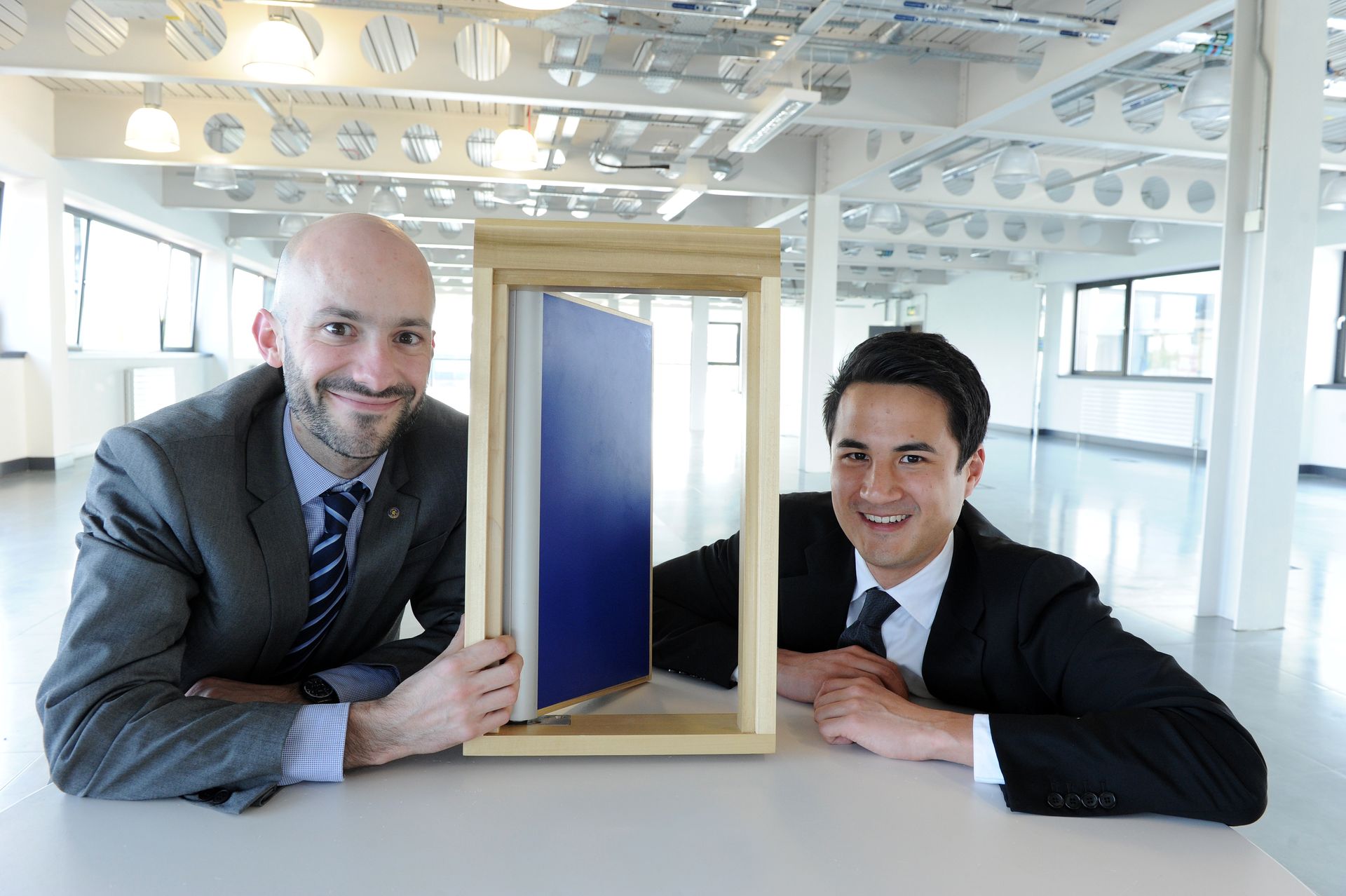 Co-Founders and Art School friends Philip Ross and Martin Izod launch the business from Martin's dad's kitchen table, developing and working on the early foundations of Intellectual Property and patents for their innovative door solutions, building a test centre in Philip's parent's garage.
Triumphs
During the credit crunch, the pair soon raised £180K of Funding.

The Integral Finger Guard (Alumax) was launched into the market to design out the problem of trapped fingers by using a rounded heel to eliminate the gap between the door and frame.

Manchester City Council became our first customer!

Primera created the first version of our Anti-Ligature Mechanical 5-way SOS Lockset, providing five override methods to ensure Mental Health clinicians can gain access to a room n the event of a door barricade.


Team Headcount: 2