It's a brand new decade and we've welcomed a few fresh faces to our flourishing team. We're delighted to welcome each new addition - bringing with them even more diverse skills and expertise that will help us design and deliver the very best products for mental health.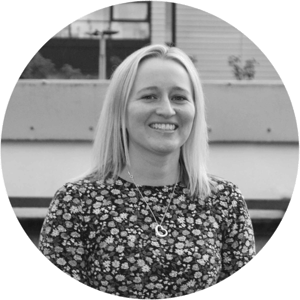 Faye Hayes - Lead People Adviser


Faye joins SHP as our first in-house people advisor to help concentrate our focus on our people development and strategy. Working closely with management, Faye will use her 12+ years experience to facilitate a positive company culture and evolve HR initiatives, policies and procedures.
faye.hayes@safehingeprimera.com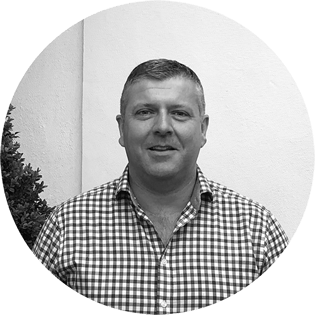 John Bertram - Head of Sales & Commercial

Joining our newly created leadership team, John will be at the helm from the point of enquiry to point of order.
With over 20 years experience working for global companies such as Honeywell and Johnson Controls (formerly ADT), John brings all the right expertise to further develop our sales team and in turn provide the very best support for our customers.
john.bertram@safehingeprimera.com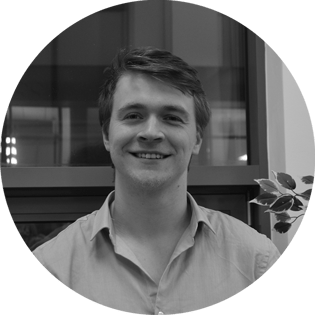 James Randall - Business Development
James joins us as our newest addition to the business development/sales team. Relocating from Wolverhampton to Glasgow, James is right at home with a background in engineering.
Working across our entire product range, James will often be the first point of contact for many of our customers. He'll use his expertise to provide all of the necessary info or direct them to the relevant SHP team member!
james.randall@safehingeprimera.com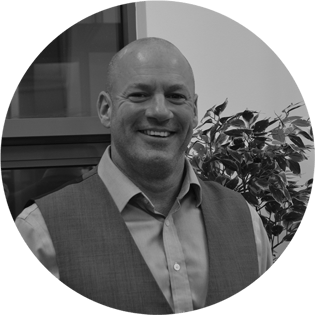 Andrew Crabb - Business Development
With a focus on mental health, Andrew will be the local point of contact for our customers in the North & Midlands.
Andrew will be travelling around with our mobile product samples, demonstrating all of their lifesaving details and being the dedicated SHP account manager for all local customers.
andrew.crabb@safehingeprimera.com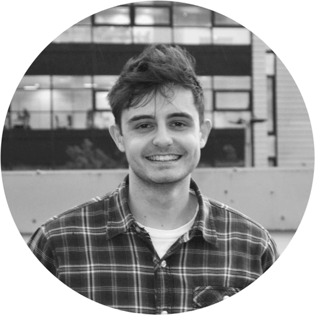 Gregor Long - Marketing Intern
Gregor joins Fiona and Erin in the Marketing department! Primarily working on segmenting our customer data to ensure our customers only ever hear from us when they want to, Gregor is also involved in the wider marketing activities such as content creation and event support.
He'll be making sure that each of our customers are experiencing an end to end journey through their interest in our products and provide the right information and support.
gregor.long@safehingeprimera.com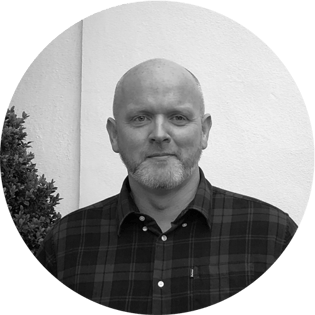 Chris Foster - Head of Service
With a wealth of experience in developing servicing teams and co-coordinating maintenance programmes, Chris is a brilliant addition to lead our service team.
With growing demand for our smart products, Chris' responsibilities will ensure the smooth running of all of our on-site activity such as surveys, installations, after care and customer support and maintenance.
chris.foster@safehingeprimera.com

Shaun Young - National Specification Manager
Shaun join SHP with background working for global blue-chip company Assa Abloy, meaning he is already well versed in door hardware specifications and a perfect fit to support our expanding people products and processes.
Working with all Local Educational Authorities and Mental Health partners nationwide, Shaun's passion for architecture and design will be integral in ensuring our customers' specification needs are fulfilled.
shaun.young@safehingeprimera.com
Nicky McKenzie - IT Technician

As our dedicated in house IT technician, Nicky is not only responsible for the day to day running of our office needs, but handles all area of our projects' software infrastructure.
Working our new Head of Improvement and Quality Kevin, Nicky will ensure the roll out of our digital projects is fluid and that the wireless network used by our products is maintained and works correctly.
nicky.mckenzie@safehingeprimera.com
Heather White- Assistant Office Manager

Heather joins SHP as part of our continued expansion and focus on recruiting the best people to provide the best service to our customers - her 25+ years experience in IT, recruitment, and local government means she has a wide area of expertise.
This multifaceted experience means Heather will be a great fit into our team, helping customers day to day and with the potential to branch into different areas in her new role.
heather.white@safehingeprimera.com