You'll hear us talk a lot about our purpose: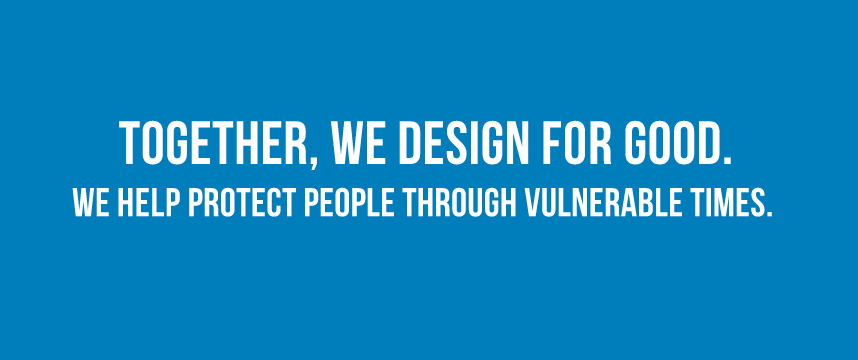 Quite simply, it's Martin and Philip's 15-year partnership that has been the foundation of this purpose. Our north star as team, it's continued to fuel the growth at SHP over the years and is stronger than ever as we enter a new chapter.
You'll also hear us talk a lot about our growth! SHP has big growth ambitions; both here in the UK and around the world.
Over the past two years, we've created a senior leadership team - a group with breadth and depth of experience to help deliver on our purpose far and wide.
As the team grows, we believe a single-point leadership will deliver the best outcomes for our customers, and ensure we continue to increase the reach of our purpose - to help protect as many people as possible through vulnerable times.
Martin and Philip will focus on different areas of the business: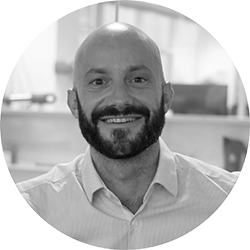 Philip Ross
CEO / Co-founder
Philip will be looking after the strategic execution on a day-to-day basis.
Whilst he'll be responsible for keeping our team aligned and focused, he'll also continue working on our export activity.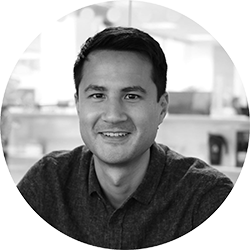 Martin Izod
Chief Product Officer / Co-founder
Martin will focus on developing the next big idea for SHP - i.e. major forward-looking product opportunities.
What can we do next to help our customers and us deliver our purpose together? How can we continually improve the quality of care for those who need it?
Whilst it's a shift in how we're operating internally, we're committed to all of our customers and clients receiving best in class products and service - so you shouldn't notice a change at all...!
If however you do have any questions relating to Martin and Philip's updated roles, please feel free to give us a shout - we'd be happy to discuss:
e: info@safehingeprimera.com
t: 0330 058 0988