Did you catch last week's blog and social posts? If you did, you'll have noticed that we left you on a bit of a cliffhanger with this image...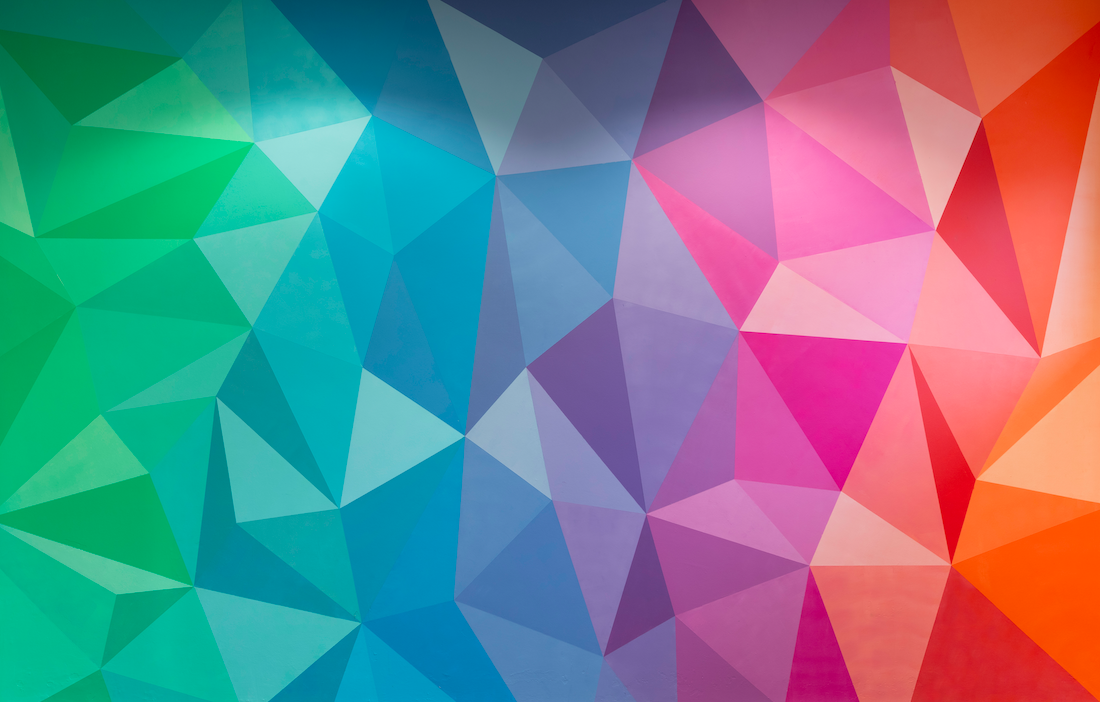 The power of art
This is an original artwork from Charley Peters, one of the many talented artists commissioned by arts and mental health charity Hospital Rooms to transform inpatient environments into spaces that facilitate creativity, hope and healing.



Sharing this purpose, we're delighted to be launching our partnership with Hospital Rooms at next week's Design in Mental Health Conference & Exhibition.


How will Hospital Rooms feature on our stand?
Charley's artwork that you can see above, is just one of three artworks that you'll see on our stand (308). Along with this design, you'll see a further two designs from artists Tamsin Kelly and Tim A Shaw printed onto our award-winning en-suite doors.
As ever, we're looking for your feedback! We'll be asking you to cast your vote for your favourite artwork; with the winner being added to our existing range of en-suite designs available for inpatient mental health facilities across the UK and Ireland.
We're delighted that, with the sale of each en-suite door featuring Hospital Rooms artwork, we'll be making a financial contribution to both the charity and artist.
Vote to win
All entries will be automatically entered into our competition which could result in you winning a brand new Apple iPad! Terms and conditions apply.
We look forward to welcoming you onto our stand next week! Not yet registered? There's still time... Click the button below to register your free place at Design in Mental Health 2021.