With the postponement of the Design in Mental Health conference and exhibition to later in the year, the Design in Mental Health Network (DiMHN) are hosting a week of free-to-attend webinars, on-demand content, workshops/roundtables - and we're delighted to be one of the main sponsors!


Collaborating to save lives through good design
When we were asked by DiMHN to host an hour-long webinar, we thought it would be a great opportunity to showcase one particular project that we feel extremely privileged to have been a part of.
Sowenna is a purpose-built Child and Adolescent Mental Health Service (CAMHS) in Cornwall. Before Sowenna was built, young people and their families were having to travel as far as Birmingham to receive the vital care they needed.
Ryder Architecture, in partnership with Cornwall NHS Trust, designed Sowenna to create a facility that is not only close to home, but one which carefully considers the needs of the young people, their families, and the clinical staff providing that vital care.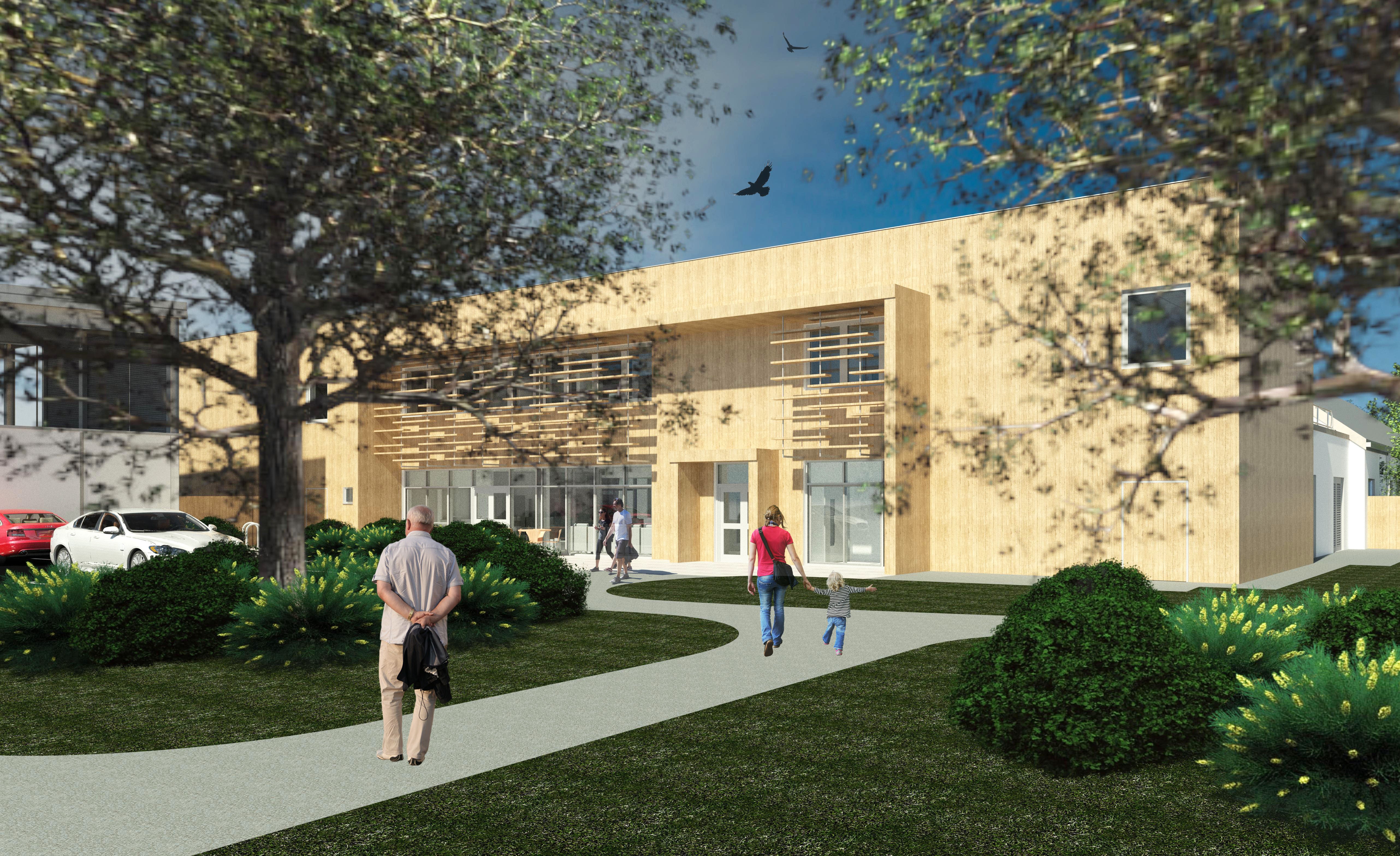 At 46%, doors represent the most significant source of ligature-based suicides in inpatient mental health settings.
That's why, during our DIMH Digital Week webinar, we discuss with Ryder the importance of including the right doors for Sowenna and how this ties in to the architectural journey. We'd love for you to join us:
Collaborating to save lives through good design
Date: Wednesday 10 June
Time: 14:00 - 15:00
>> Register here <<
Additional dates for the diary
Alongside our featured webinar, there are a number of events which one of Directors Philip Ross will be involved in as part of his role on the board of DiMHN:
Sector resilience
Date: Monday 8 June
Time: 14:00 - 15:00
>> Register here <<
Learning Points & Takeaways
Date: Friday 12 June
Time: 15:00 - 16:00
>> Register here <<
You can view the full Design in Mental Health Digital Week programme here. We look forward to (virtually) seeing you!