SHP Learning Webinar:

Design considerations of electronic locking for mental health settings
Watch the webinar in full below:
Click the image below to view the presentation slides: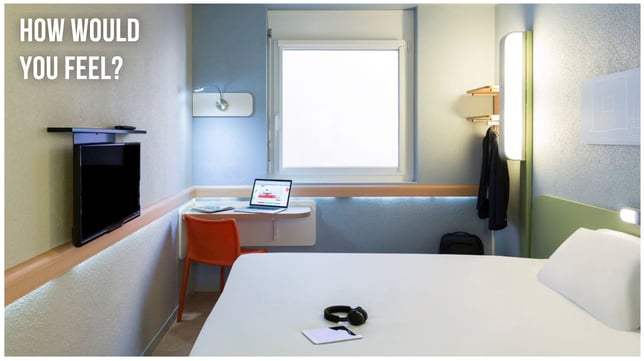 Other useful resources
During the webinar, we mentioned a few associated resources. You can find links to these below.
Products discussed:




Reports referenced:

Recordings of our previous webinars:
You may have also spotted that we used images from the BBC to illustrate the true story of David and Julie. These images were taken from the BBC documentary 'Stacey Dooley: On the Psych Ward' which you can watch here.