After more than two years since we welcomed you onto our stand, we couldn't be more excited about this year's Design in Mental Health exhibition going ahead this month on 24th & 25th August!
Taking place once again at the newly renamed Coventry Building Society Arena (previously the Ricoh Arena), the event brings together a wide variety of people with the shared interest of improving the mental health built environment.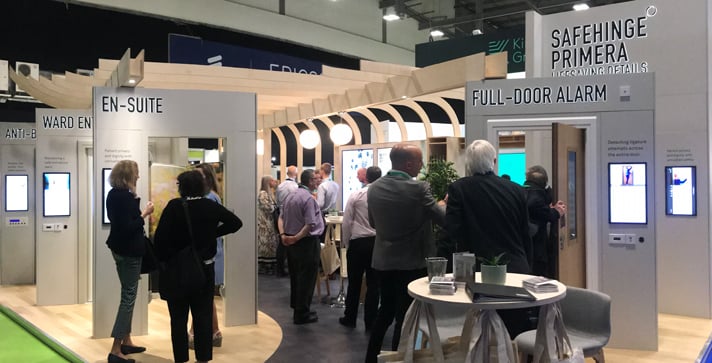 Voice of Customer
You'll often hear us talk about the importance of Voice of Customer (VOC) here at SHP. Not only does your feedback inform our processes and projects, but it's at the core of our product development. This is the main reason we look forward to DIMH so much each year; it's our most valued opportunity to speak to you and hear your input.
Whilst we've all found digital means that enable collaboration, there's no substitute for the conversations we have with you in person at the show!

Full-door ligature alarm with live status monitoring
Testament to this, is our live status monitoring system designed for our full-door ligature alarm. Before the full-door alarm was officially launched in September 2020 (a world's first!) we presented it to you at Design in Mental Health 2019.
Based on your feedback, we've further developed the capabilities of the live monitoring system. You will now receive real-time updates on the status of all alarms via email, or by logging in from any internet connected device.
This is a step-change in lifesaving technology; removing the drain on clinical resource caused by daily maintenance checks (a reality that remains for alternative door-edge ligature alarms.) And with the number of ligature-based suicides on doors increasing year on year (NCISH 2021), we can't continue to accept doors as an inevitable risk.
Want to find out more? We'll be showcasing the wide array of capabilities of our full-door alarm with live status monitoring at the event - visit us on stand 308 for an interactive demo.

Collaborating to create therapeutic spaces
We're passionate about helping to protect both patients and staff. That's why our award-winning en-suite door has no-known ligature points and our anti-barricade doorsets with integrated override locksets provide the fastest and most reliable access in mental health.
We also care deeply about the environment as a whole, and how this makes the people within them feel. That's why we're proud to once again be sponsoring the Service User Engagement Award. It's a very strong list of nominees this year - all the best to NHS Grampian, Merseycare NHS Foundation Trust, Gilling Dod Architects, The Open University and Campden and Islington NHS Foundation Trust.
In addition, we've partnered with a like-minded organisation for this year's DIMH. We'll be sharing more details with you shortly, but here's a clue...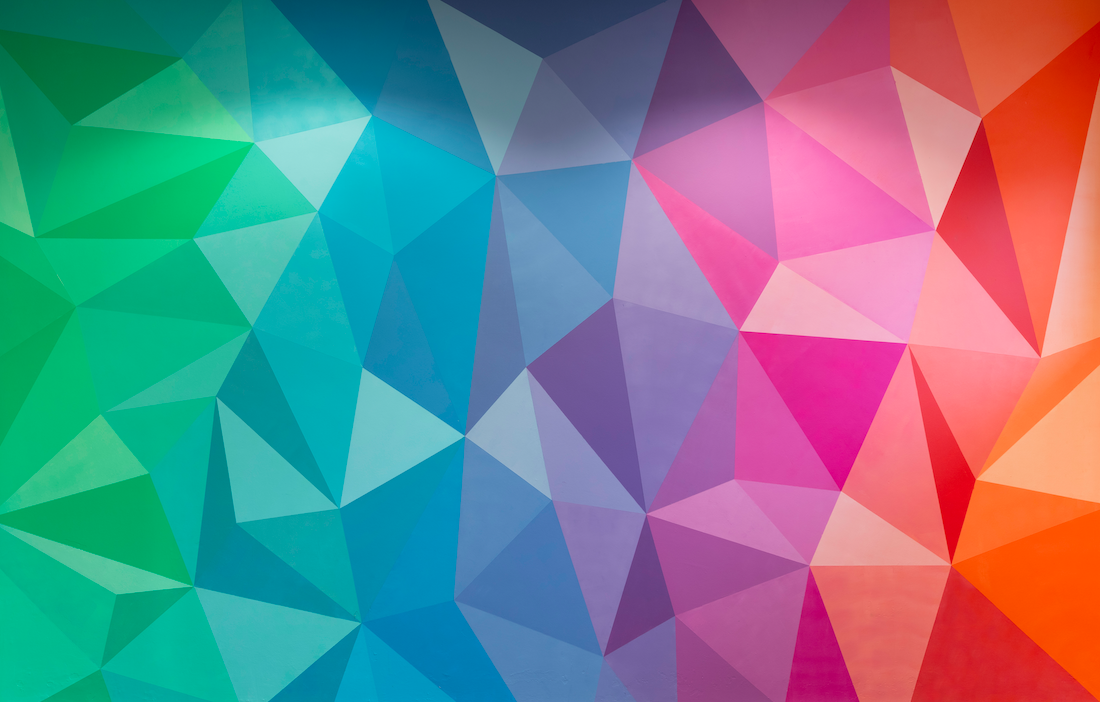 Can you guess how this will feature on our stand?

Register to join us
Haven't secured your place at the event yet? There's still time! You can register in a few simple steps here: https://www.designinmentalhealth.com/register/
We look forward to seeing you there.


---
Looking for more information on any of the topics covered in this blog? We'd love to hear from you! You can reach out to us via any of the following channels:
Live chat - you'll see this in the bottom right corner of your screen. If we're not there to chat at that moment in time, you can leave your details and a member of the team will get back to you asap!
Phone - give us a call on 0330 058 0988
Email - drop us a line using info@safehingeprimera.com