Today marks the first day of Mental Health Awareness Week 2020 - a week hosted by the Mental Health Foundation each year to raise awareness and inspire action.
We'll be posting an article every day over the next week on our Positivity & Wellbeing blog; exploring things that help us within the team and may help you, too! First up, I'm going to touch on this year's theme: kindness.
How we all look after ourselves and others has never felt quite so significant as we experience such large scale change and loss as a global community.
Many of us will associate kindness with how we treat others - and this is very important. We should always be conscious of how our words and actions could impact people.
But what about how you treat yourself? Do you show yourself kindness? Do you consider how your thoughts and actions can impact how you're feeling?
This prolonged period of lockdown and isolation has created more time with our thoughts as human interaction outwith our households has come to a near standstill. It's easy to give yourself a hard time for not being 'productive' - whatever that may mean for you - but remember we are navigating our way through a crisis. Sometimes it's okay just to get through the day!
Please be kind to yourself.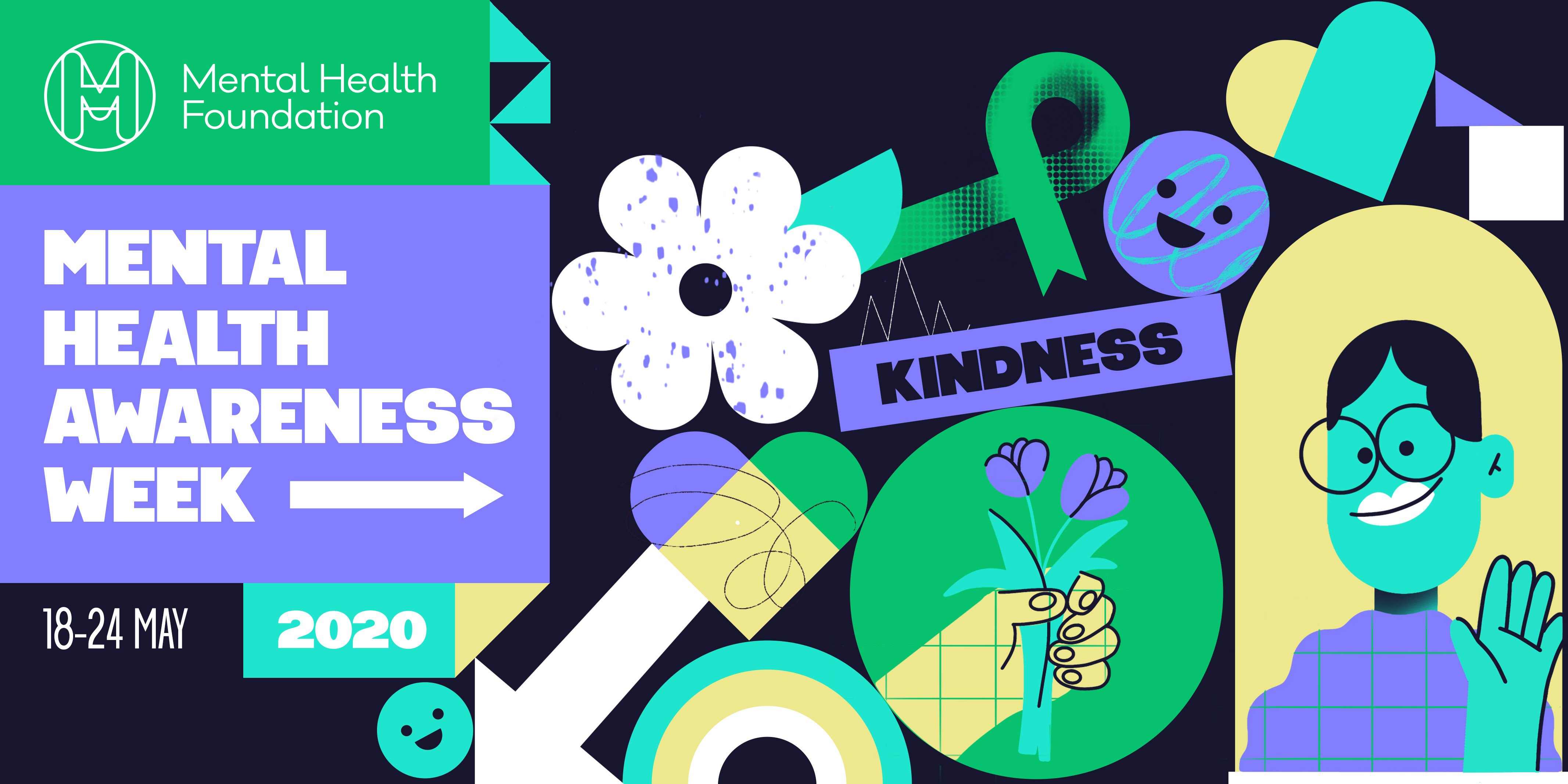 ---

For more information on Mental Health Awareness Week, head to
https://www.mentalhealth.org.uk/campaigns/mental-health-awareness-week