2020 is the year that forced us all to slow down and allowed us to think about what is truly important. For many, it's brought loss, isolation and uncertainty - but with it has come strength, resilience and unity.
As each year draws to an end, I tend to reflect on the last twelve months for SHP with pride - but 2020 will always remain a stand-out in this sense. The way the team have come together to support each other and our customers to help people at vulnerable times, is our greatest achievement of the year - and the catalyst for cementing our 'why'.


Together, we design for good
We knew we already had a strong set of values and principles that permeated throughout the team, but we wanted to bring some clarity and formality to them - allowing us all to act and make decisions with consistency.
With internal workshops and continual input from the team, we agreed upon our purpose statement:


Together, as a team and with you, we design products that improve people's lives. If it doesn't do good, we don't design it.
Using our purpose statement as the foundation, we created our values. These values are now the moral compass which guides the direction of all our decisions.


Empathy over Egos
We care deeply about our team, our customers and our suppliers. In this year, we've created our Senior Leadership Team to create enhanced stability and drive growth; promoted various roles internally; and expanded our service offering to provide additional remote and on-site support for our customers.
Remote support also came in the form of our Learning Webinar Series. With video calls becoming an everyday feature of our working days, it seemed natural that we use these same tools to continue the conversation in the mental health community.
We've been joined by a number of specialists in the mental health sphere - from architects, estates teams and experts by experience who have all provided valuable insights into the future of mental health environments.
Our Positivity & Wellbeing blog has also created an outlet for the sharing of good news; whilst the team's recent Movember efforts raised an incredible £1950 for men's UK health charities.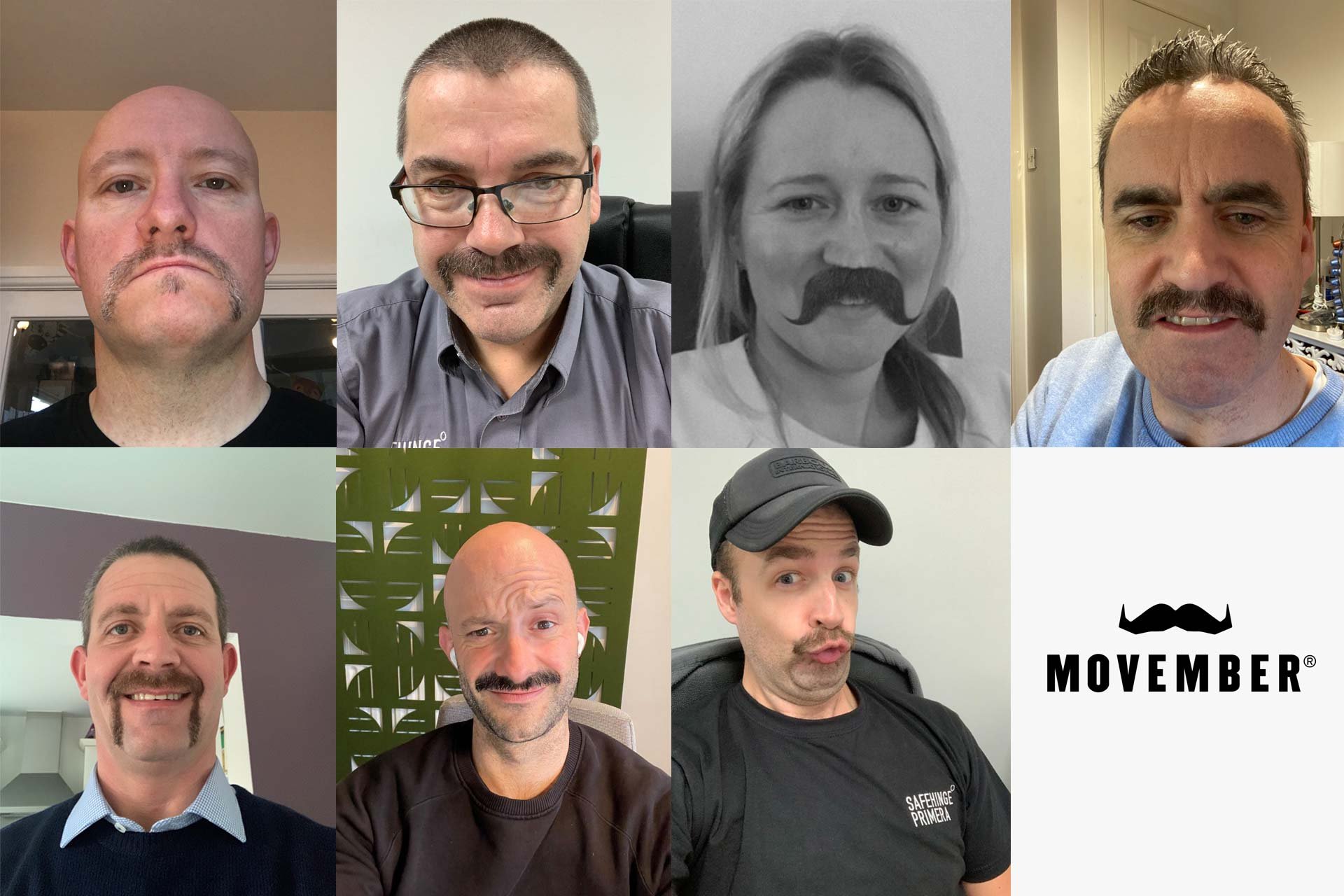 Dedicated to Design
We know our work impacts lives, so we design for good, not for ease. We work from first principles to solve our customers' problems - and we're delighted that 2020 saw the official launch of two groundbreaking products for mental health.
Firstly in March, we launched our Integrated Override Lockset - a unique electronic lock with built-in mechanical override. The lock is designed to enhance patient autonomy by giving each patient a programmed wristband for access; whilst maintaining peace of mind for staff in an emergency with the built-in mechanical override.




Next up came the world's first and only Full-door ligature alarm in July. Using uniquely developed technology which was rigorously tested for more than 700,000 hours, the full-door alarm essentially turns the entire door into a large weighing scale; detecting ligature attempts made on any part of the door.
In the first four months since the official launch, the full-door alarm has been rolled out across a number of NHS estates - including Surrey & Borders, Bradford District Care, Cornwall, Devon, Rotherham Doncaster and South Humber.
By alerting staff immediately to attempted ligatures on the door, two of these trusts have already cited the full-door alarm as having the saved the lives of several patients.
This is why we do what we do.


Most recently, we got the exciting news that our first ever product - Alumax integral finger guard - has been included in the UK Department for Education's Modern Methods of Construction (MMC) framework.
We're delighted that so many new build schools in England will now be fitted out with finger guards that design out the problem of trapped fingers. Alumax has come a long way since it's humble beginnings as a final year university project!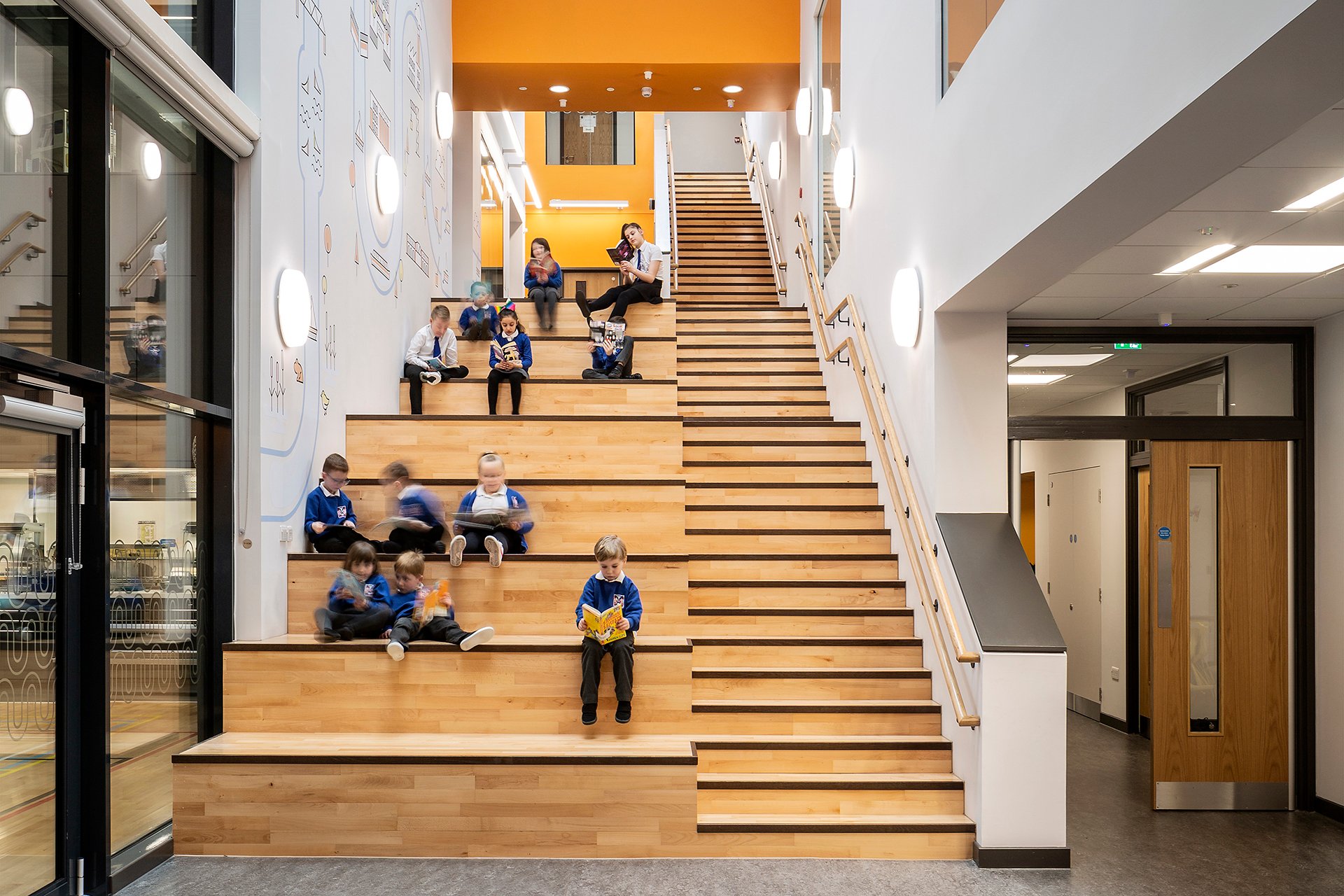 Commercial with a Conscience
Our intent is clear: to drive growth to help protect more people. 2020 has seen the continued expansion overseas, with Safehinge Primera Inc being established in the US and increased orders being sent overseas to Denmark, Malta, Canada, Australia and New Zealand.

Team, together.
Our new Glasgow office and workshop space signifies our commitment to investing in our growing team - because we understand the impact of the built environment on people's wellbeing. Even though our in-person interactions have been limited this year, we're looking forward to it becoming a hive of activity once again whenever it's safe to do so.
So... Whilst there's no doubt everyone will be glad to say goodbye to 2020 for obvious reasons, and the impact of COVID-19 will continue to challenge us in 2021, it's been important to take time to reflect on successes and appreciate the many positives the year has given us.
I hope you all enjoy a well-earned festive break when it comes. Here's to 2021!