For those of you that visited our stand at this year's Design in Mental Health exhibition in May, you'll have noticed that, for the first time, we had a dedicated area for our electronic access control (EAC) offering. We wanted to fully showcase our unique system which is the only one designed specifically for mental health environments - with the wellbeing of patients and staff at the core.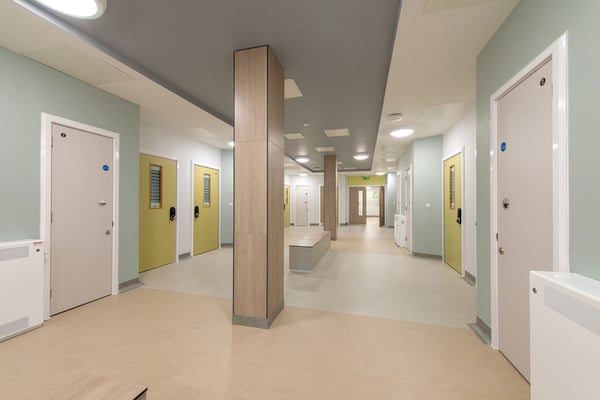 Ribblemere MBU, Chorley Hospital
The move from mechanical
It's true that historically, UK healthcare providers have typically opted for mechanical locking solutions throughout wards. Anti-ligature mechanical locksets are tried and tested and we continue to successfully supply a high number to mental health facilities across the UK. However, we are noticing that more and more healthcare providers are moving away from mechanical and choosing to install an electronic access control system.
Reducing restrictive practices
Mechanical locking systems can only be controlled by clinical staff due to metal keys creating a potential risk of self-harm or weaponisation. This means patients are often left without the ability to lock and unlock the only private space they have - which can cause increased anxiety and leave patients feeling belittled.1
Back in February last year I discussed my thoughts on the Care Quality Commission's guidance on reducing restrictive practices and how I believe that electronic locking is crucial in working towards this. It not only empowers patients by giving them an element of their independence in an otherwise carefully controlled environment, but it also helps staff care for patients.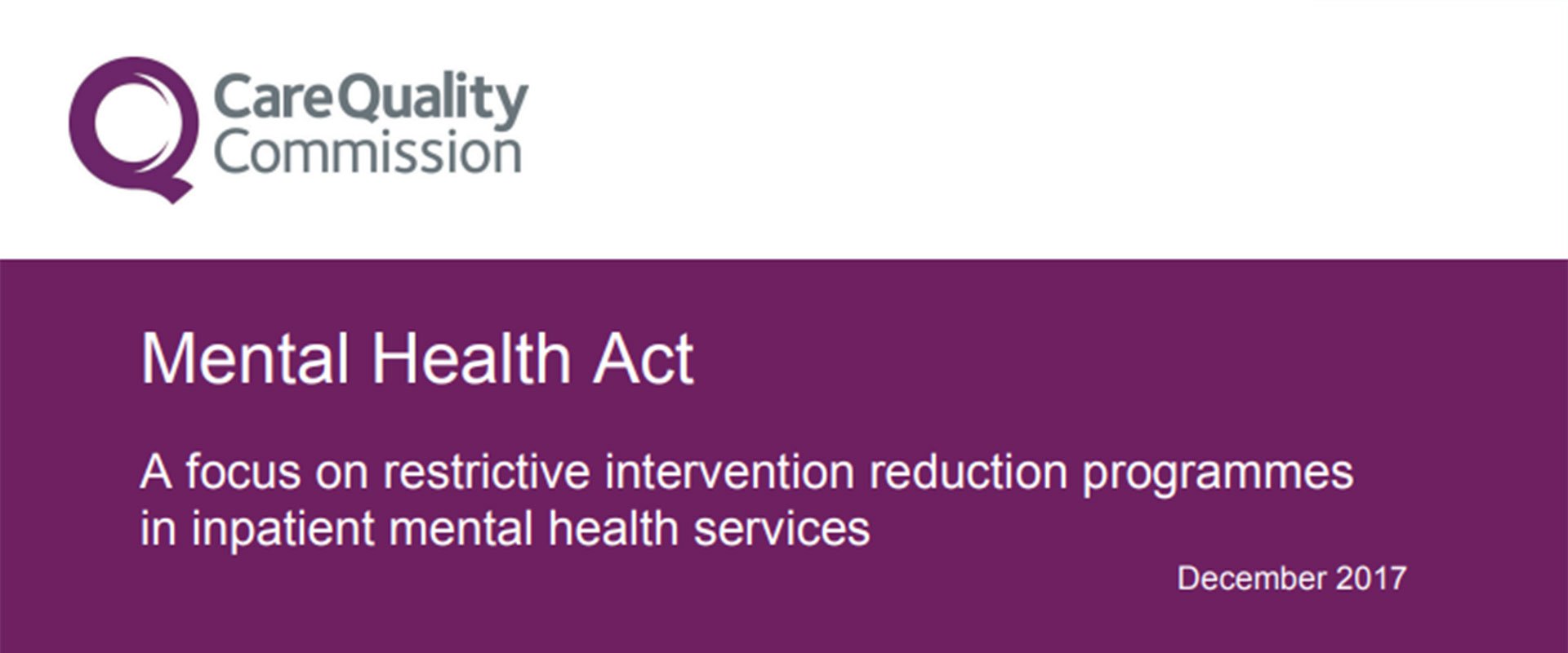 Making clinicians' lives easier
I've been on many live wards and experienced first-hand the fast-paced, high-pressure environments that clinical staff work in each day in order to help patients improve their mental wellbeing. That's why we've always maintained that well-designed products for mental health should help staff to help patients.
Mechanical locks on mental health wards require patients to ask staff to lock and unlock their doors each time they leave and enter their bedroom - taking up clinicians' precious time and making patients feeling as though they are a nuisance.2 Electronic access control frees up staff time and can give staff a feeling of greater control through the managing of patient access permissions.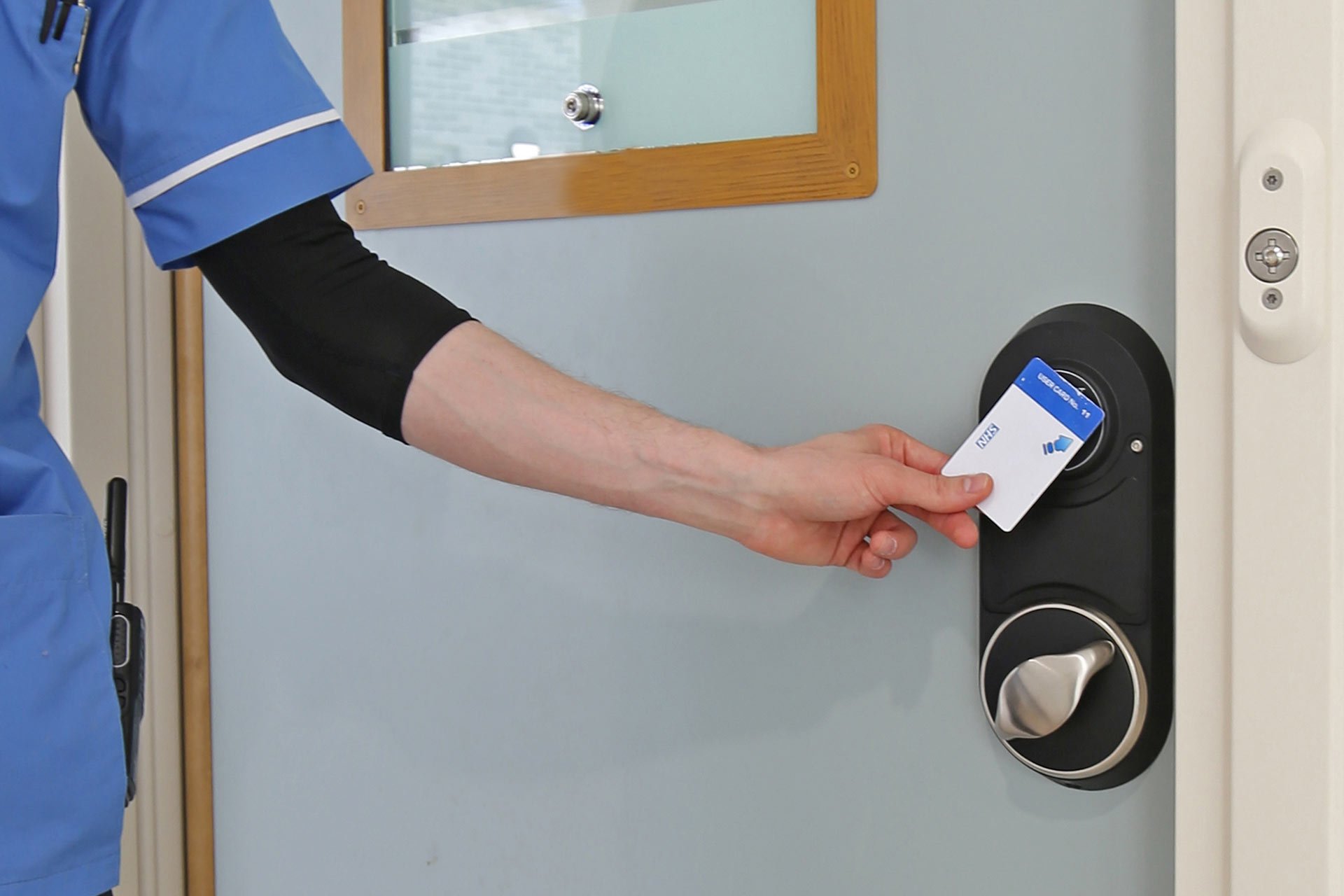 The Junipers PICU, Wonford House

What makes our system unique?
Helping to improve the lives of patients and staff in mental health environments is at the core of what we do and what drives us a company. We recognised the positive impact electronic access control can have and designed a system specifically to meet the complex needs of these environments.
Our EAC system empowers patients with the independence to lock and unlock their own bedroom doors, without compromising on safety. We've created anti-ligature wristbands that are comfortable to wear, snap when a load of more than 5kg is applied, and eliminate the additional concern of carrying around a fob or keycard.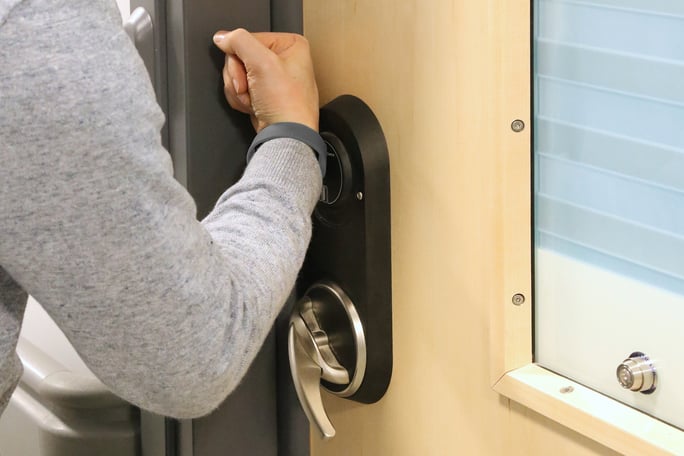 Brunswick Ward, Mill View Hospital

Each EAC credential - whether that's a staff card or patient wristband - leaves an audit trail; meaning the online system is able to show exactly which rooms have been entered and which ones were attempted. This can help staff to inform care pathways, if for example they can see certain patients are isolating themselves or are attempting to access restricted areas.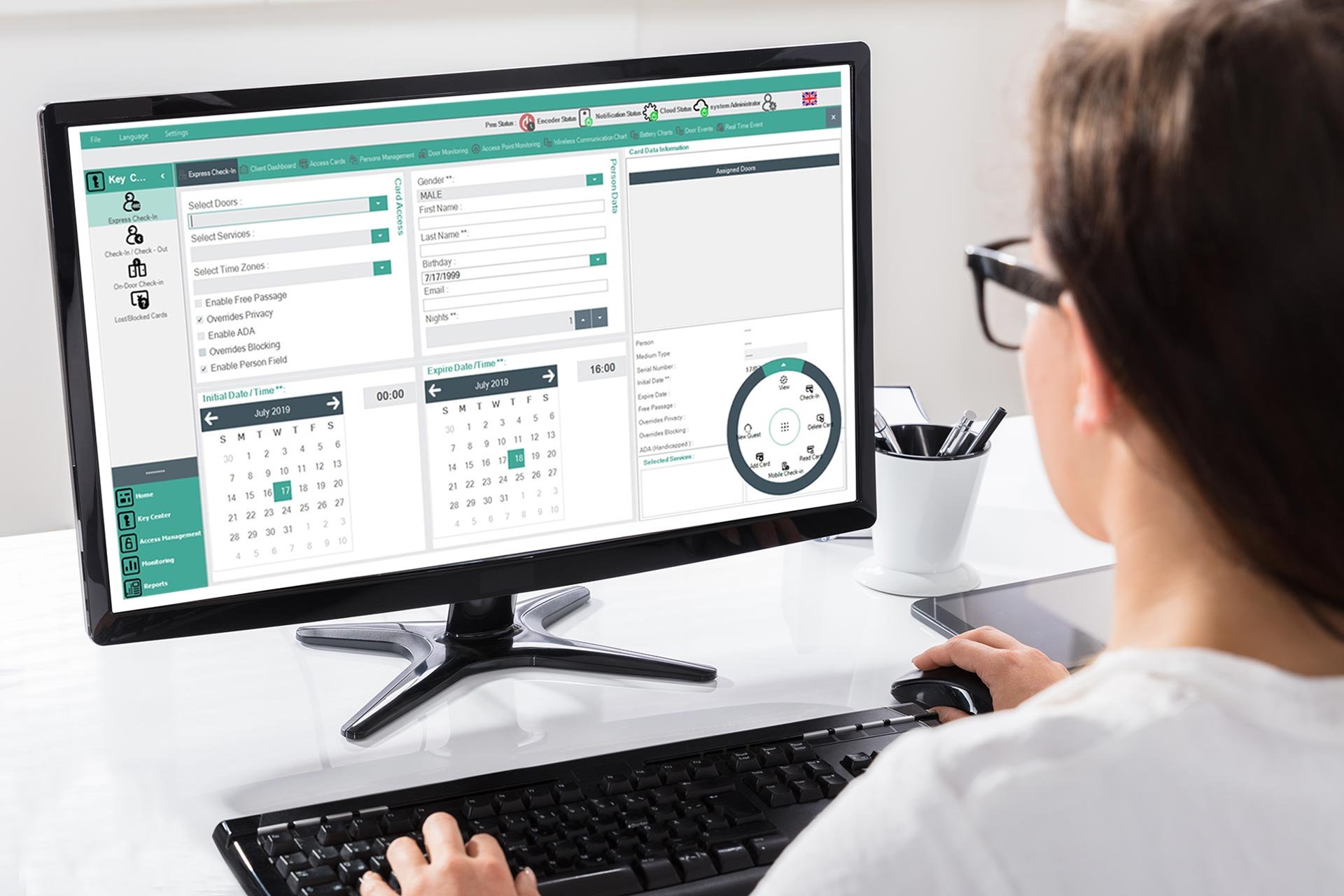 Based on our years of experience on a variety of mental health wards, we also understand that emergency situations and barricades do occur, so we designed our electronic locksets with with an in-built staff override system. There are five different ways staff can activate the manual override in order to gain fast, reliable emergency access.
But it's not just the lives of patients and clinicians that are improved. Our wireless, multi-site system is easy to install and operate - making architects', estates teams' and IT teams' lives easier too. In a recent article in The Network, architect for Ryder, Victor Muniz, was quoted as saying:
"It's important that the [electric access control] technology is simple to operate...that's what we loved about the Safehinge Primera system." 3
---
If you'd like to find out more about our electronic access control, please feel free to get in touch! We'll be exhibiting at the upcoming NAPICU (Glasgow, 5/6 September) and Healthcare Estates (Manchester, 8/9 October) exhibitions, so if you're coming along to those we would love to welcome you onto our stand.
In the meantime, you can read about our full electronic access control offering here.