In Tuesday's article for Mental Health Awareness Week, Lee talked about the importance of curating your on-screen content in a way that positively impacts your wellbeing. A message that we really get behind at SHP.
We're living in a reality where the vast majority of the content that we consume is online / onscreen. When it comes to seeking advice and guidance for our mental health, as a population we're more likely to initially reach out online; often finding it to be a more comfortable first step.
We're really fortunate to have a genuine spirit of camaraderie that runs through our team. But we can all be guilty of that 'they've got enough on their plate, I don't want to burden them with my struggles' mindset.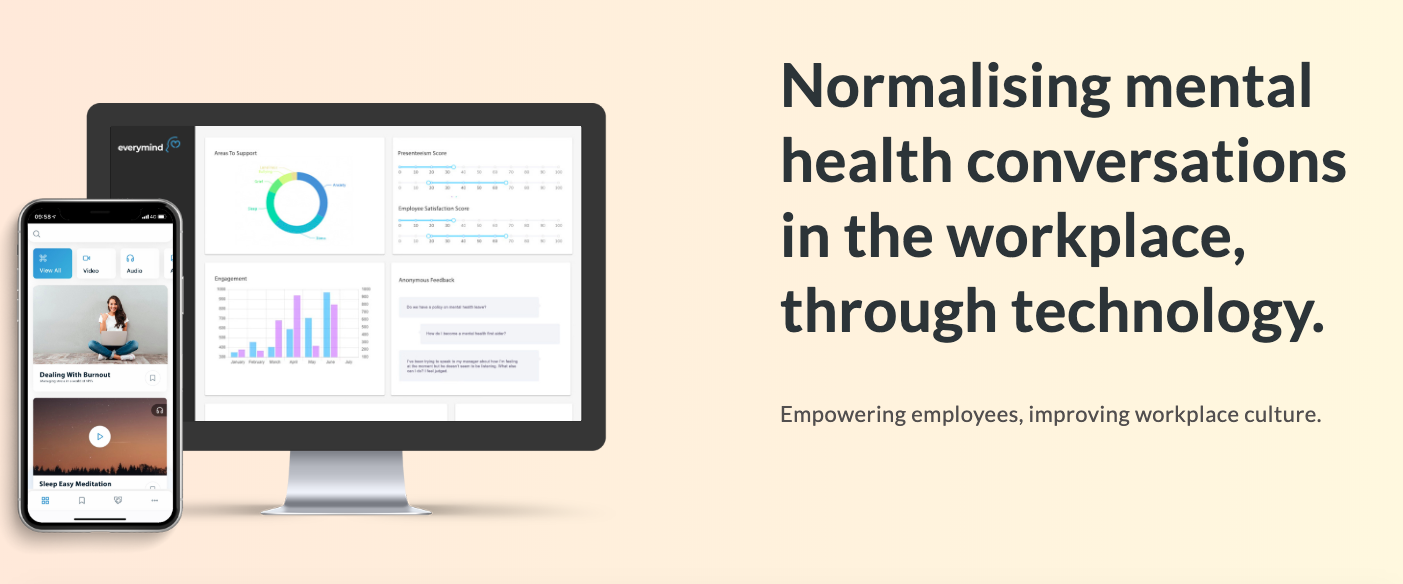 So we thought we'd give the Everymind at Work app a go. The app has been created to 'normalise mental health conversations in the workplace, through technology'. It provides tailored content for each person and remains anonymous. I think we can definitely class this as healthy screen time!
We're really excited to see how the team find the app - especially during this time when we can't catch up over a coffee.
---

Find out more about Everymind at Work here: https://www.everymindatwork.com/