I know of a therapist and development coach based in the Glasgow area who is offering free one-to-one sessions for frontline NHS workers.
Increasing her availability to try and help as many people as possible, Kamalyn Kaur is offering these 50 minute therapy sessions for the months ahead. There's no cost involved and no long term commitments - NHS staff can simply book a session on the website for a time that works best. There's also no cancellation fee if anyone is to decide they would like to cancel or postpone.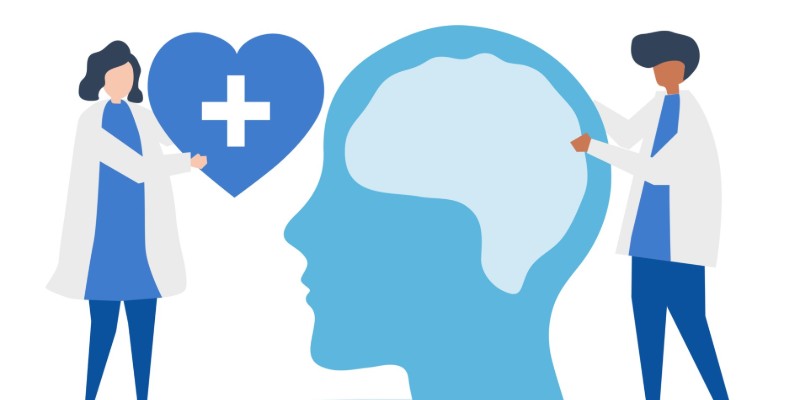 Kamalyn is self-employed but dedicated to helping people during challenging and vulnerable times. This unprecedented pressure on our frontline NHS workers is bound to have an impact on mental wellbeing and I hope talking things through with someone like Kamalyn might help to work through that additional pressure.
You can have a look at her Facebook page here - where she regularly posts empowering videos and useful advice - not just for NHS staff but for us all as we're all affected by coronavirus in some way: https://www.facebook.com/keytherapiesglasgow/
---
If you are an NHS worker - or know anyone who is - please visit http://www.keytherapies.org.uk/ and click 'schedule appointment' at the top right and you will see the NHS option listed. I hope this helps!