One thing that really impacts my wellbeing - both physically and mentally - is going to the gym. Through the week, I have days where I also work in the evenings, so working out at the gym between shifts really allows for me to break up the day and have some moments of clarity to clear my head.
It's also really encouraging seeing progress and therefore excellent for my confidence and emotional wellbeing.
Of course - like everyone - I had to suddenly adjust the way I exercised when lockdown began. At first I was quite down about this and saw it as a negative not being able to get my workouts in at the gym. However, after some reflection I realised the lockdown actually afforded me some time to focus on another recreation I had long neglected - the joy of running!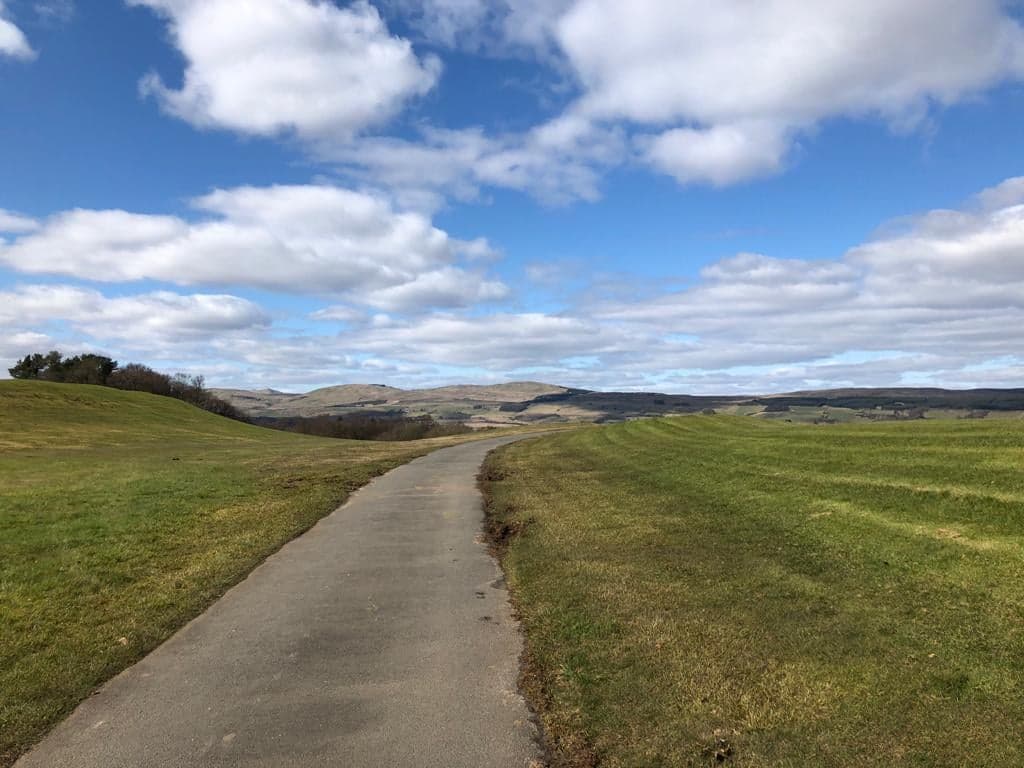 My running surroundings


While I certainly felt rough the morning after my first couple of attempts, I have really relished the new kind of challenge running presents. I have thoroughly enjoyed jogging for both the physical challenge of setting goals and achieving them in a way different to weight training but also as it allows for the headspace and moments of decompression which were so important for me before lockdown.
If anyone is struggling to find motivation to continually go out on their exercise or are just looking to challenge themselves I'd definitely suggest checking out either of the apps below which are great for setting running goals and planning routes. It's a hobby I've taken up due to the situation and one I definitely would love to continue when lockdown is over.
---
Strava - https://www.strava.com/